IMA

INFORMATICA MARCHE AVANZATE

IMA is one of the leading operators in the wholesale distribution market of office, professional and consumable products.
We combine, with professionalism and competence, the demand of Resellers with the offer of Vendors.
listen, collaborate, suggest: these are the keys to our success.
IMA

OUR STRONG POINTS
COMPETENCE
We know the content of everything we distribute
FLEXIBILITY'
Adaptation and immediacy of decisions
RELATION
We combine vendor choices with channel needs
EFFICIENCY
The distribution of value and of value
OUR
AGENCY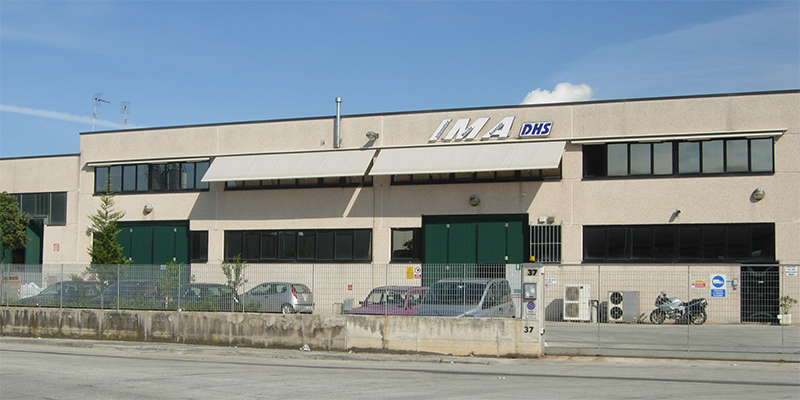 Skill, cordiality and availability in interpersonal relationships, combined with the continuity of the proposals and products in the catalogue, complete a business model based essentially on the relationship between our qualified sales staff and the world of professional resale.
Over the years, our professionalism, which has developed and is constantly updated at the pace of new technological challenges, has allowed us to successfully face emerging and highly professional markets, such as POS SYSTEM & AUTO ID, Digital Graphic Printing, Video Projection, Office, Labelling, Educational, so much so that they have become a firm and essential point of reference for the entire Italian universe of the most qualified Dealers.
With 2 offices, a central located in Falconara Marittima (AN) and a North East commercial branch located in Padua (PD) we ensure capillarity of support to our customers.
Discover more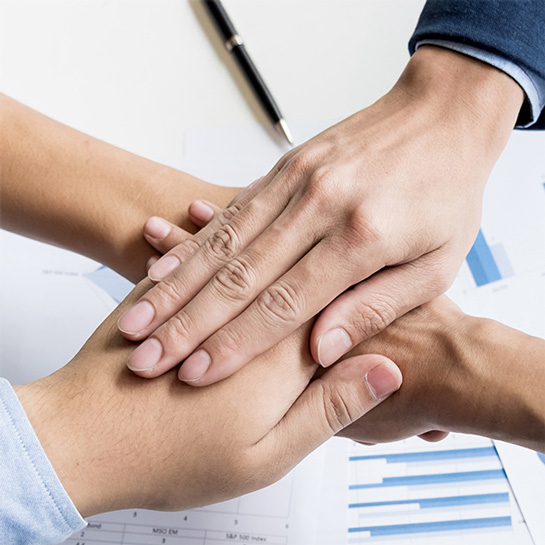 OUR
MISSION
We want to represent real added value for our customers, we want to turn every climb into a descent and make innovations and changes that simplify the lives of our dealers every day.
Our strength is our people, key resources for providing exceptional service to our customers.
We have strongly desired and developed our commercial network, and today we can count on a team of 15 Account Managers who have a strategic function in achieving company objectives but above all play a fundamental role in supporting our dealers on a daily basis, helping them in the growth of their business , facilitate processes and never make them feel alone.
OUR
VISION
The great value of IMA are its people: well-prepared, competent, a close-knit team oriented towards improving the efficiency of its department.
The strong focus on innovation places the company at the top in terms of the ability to undertake new market trends, with the development of relationships with new sales channels.
Always ready to listen to the needs of the Customer, with whom it wants to grow, IMA's first objective is the creation of an Innovative Team to support its network.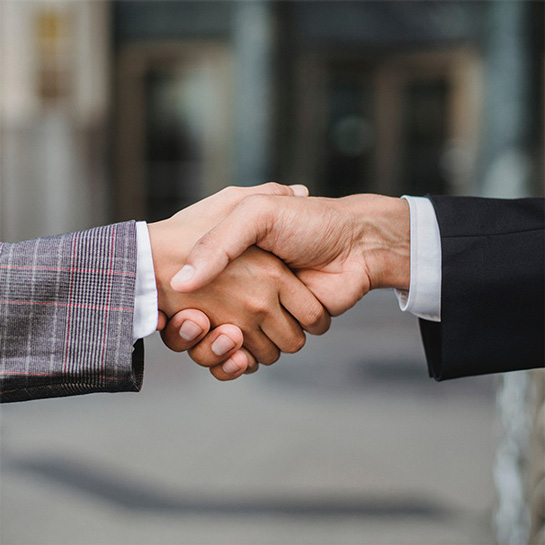 THE ADVANTAGES OF
IMA
Constant assistance
A network of external agents and an internal team of professionals guarantees a constant presence in the area and a point of reference for resellers.
Pre and post sales consultancy
IMA has been a valuable supplier for years, paying particular attention and professionalism to the logistics phase and pre- and post-sales consultancy, very important and delicate aspects.
Quality and professionalism
IMA has made tools such as the Web a commercial solution for customer relations, a purchasing experience that places the buyer at the centre, providing him with all the services he needs.
Custom payments
Flexible financial policy, rental, leasing, targeted financing and a logistics service attentive to the current and future needs of retailers.
IMA

CUSTOMER SERVICES
LOGISTICS
2,000 sqm of warehouse
Storage area for customers
Order portal
Shipments to the final customer
COMMERCIAL
Ecommerce dedicated to B2B
Department with figures specialized in sales
Specialized teleselling department
FINANCIAL
Tailored financial solutions
Operational rentals
Line of credit insurance policies
SUPPORT
Technical area
Exchanges, returns and RMA
Custom configurations
Help desk and technical support
IMA

THE MANUFACTURERS

Every day we offer a vast product catalogue, always constantly updated and complete with innovative proposals, thanks to the collaboration with the best suppliers in the sector.

Discover more
OUR
HISTORY
IMA nasce nel 1985 quale realtà locale nella distribuzione dell' IT
The following years mark a progressive expansion until obtaining commercial coverage throughout the national and European territory.
IMA, link between the universe of I.T. market dealers and the most innovative technological proposals from the most qualified Vendors.
IMA's strategic vision, since 1985, is to create the best collaboration between the resale channel (B2B - B2C - Retail - Etailer) and the Vendors.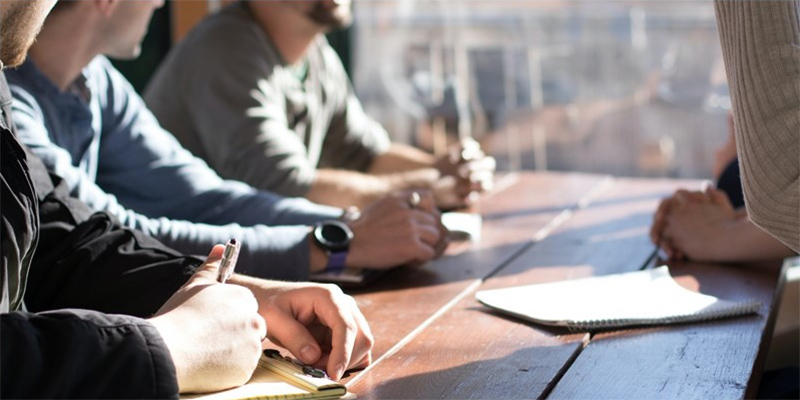 OUR
CERTIFICATIONS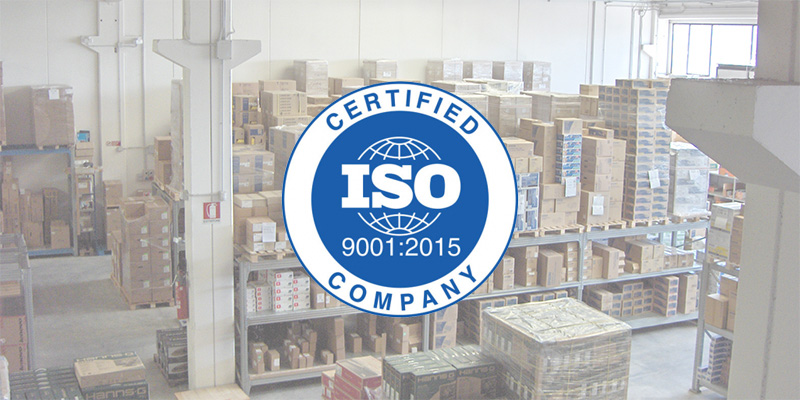 The General Management of IMA intends to pursue a modern quality management, as part of its activity of distribution of hardware products and consumables branded by the manufacturer, aiming at an optimal organization of resources, to obtain full customer satisfaction and operational efficiency.
For this reason, it has established a Quality Management System with the aim of managing and controlling the technical, organizational and human factors that can influence quality, operating in substantial agreement with the UNI EN ISO 9001: 2015 standard.

Discover more