IMA WHO WE ARE
Skill, cordiality and availability in interpersonal relationships, combined with the continuity of the proposals and products in the catalogue, complete a business model based essentially on the relationship between our qualified sales staff and the world of professional resale.
Over the years, our professionalism, which has developed and is constantly updated at the pace of new technological challenges, has allowed us to successfully face emerging and highly professional markets, such as POS SYSTEM & AUTO ID, Digital Graphic Printing, Video Projection, Office, Labelling, Educational, so much so that they have become a firm and essential point of reference for the entire Italian universe of the most qualified Dealers.
With 2 offices, a central located in Falconara Marittima (AN) and a North East commercial branch located in Padua (PD) we ensure capillarity of support to our customers. Protagonists of value distribution for 35 years.
IMA

OUR NUMBERS
OVER 5,000
ACTIVE AND SATISFIED CUSTOMERS
IMA

OUR HISTORY
1985
Company foundation
1992
Construction of the first department store
2000
Transfer to the new headquarters
2005
Transition from the Consumer world to the Business world
2018
Acquisition of European distribution contracts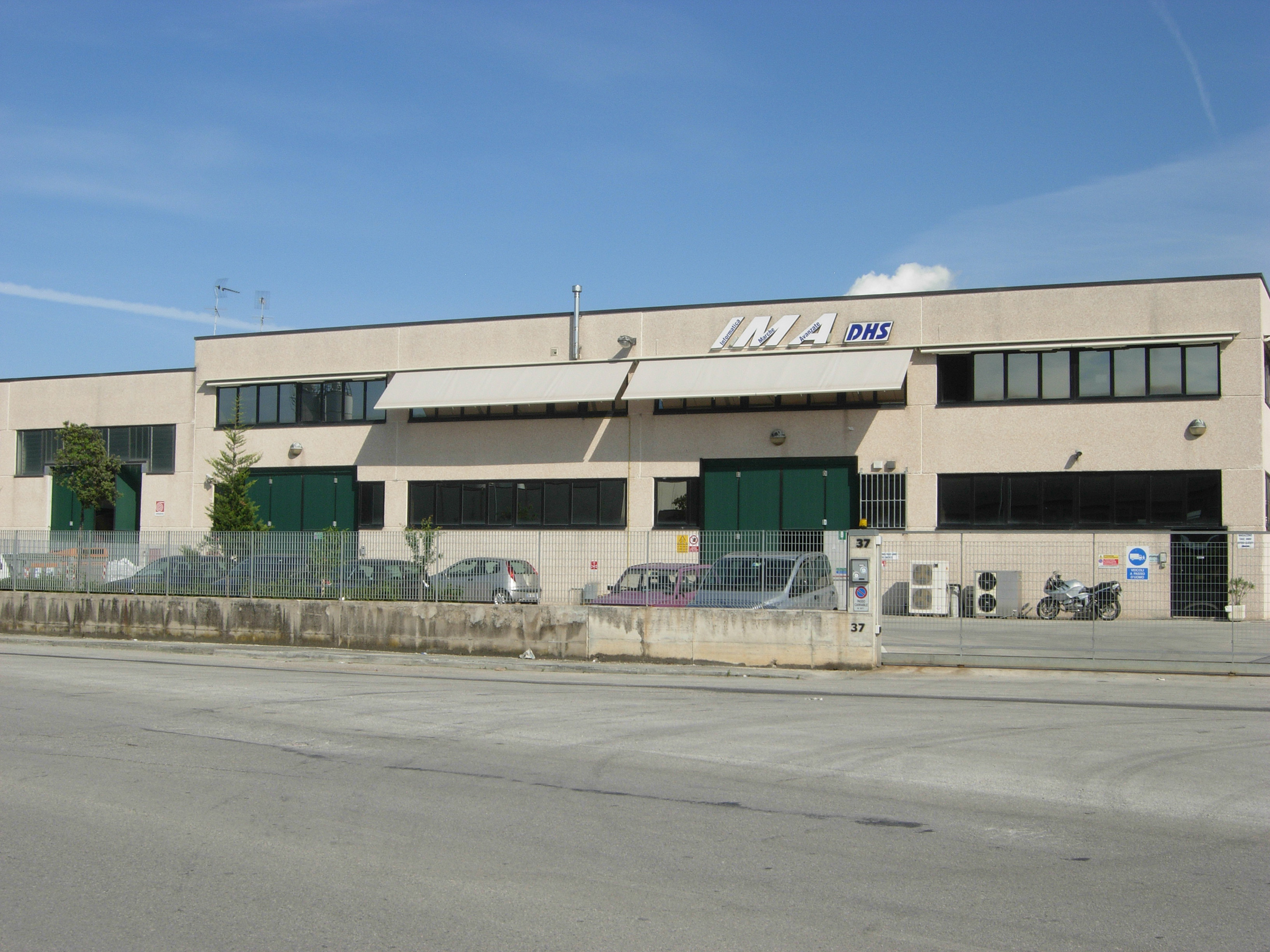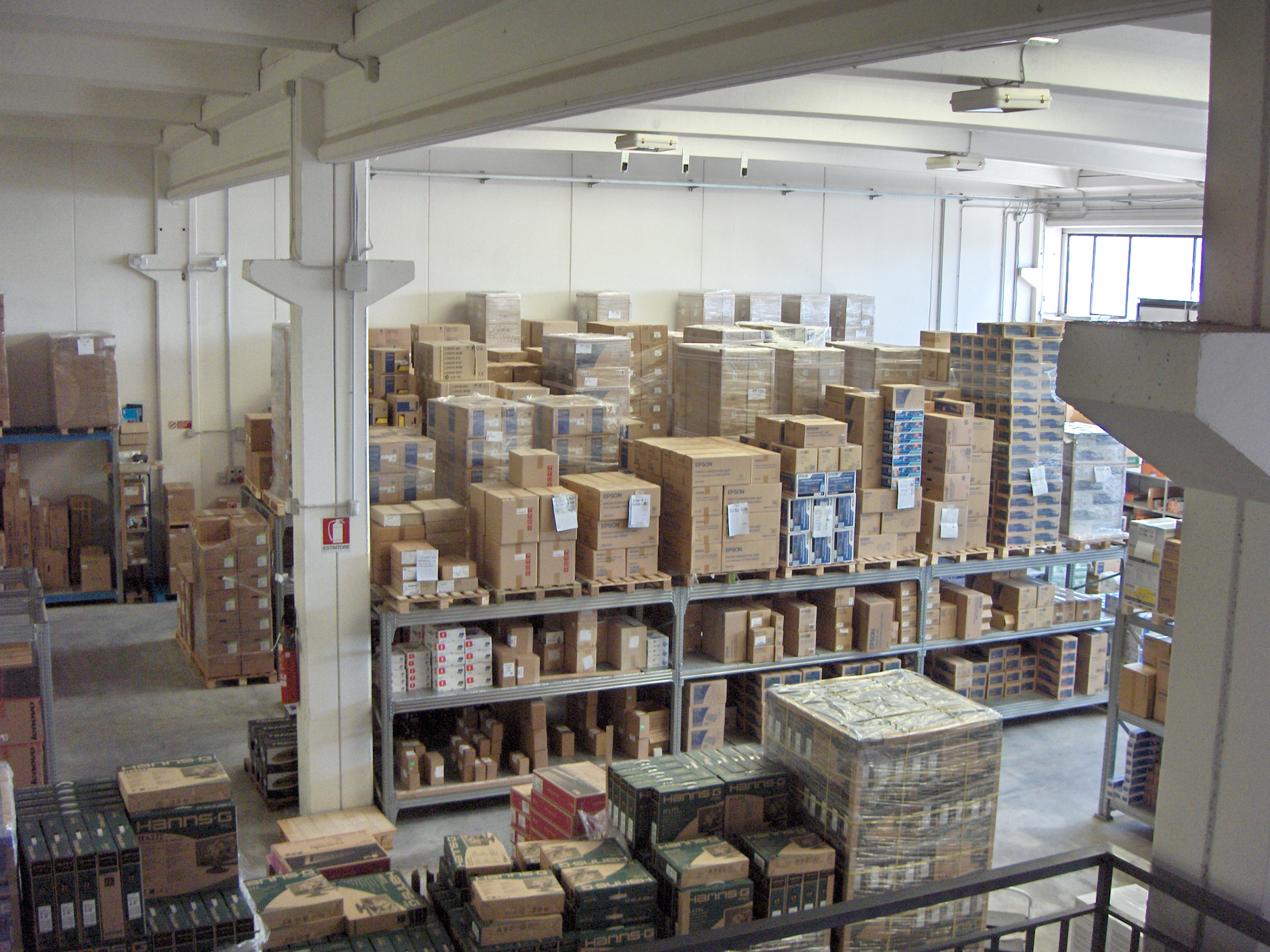 IMA

OUR NUMBERS
2 SEATS
ANCONA Headquarters
PADUA North East Branch
AND 25 EMPLOYEES
+ 35 YEARS OF EXPERIENCE